12 Best Cell Biology Bloggers You Need to Follow
cell biology blogs
microscopy
research blogs
science blogs
August 22, 2017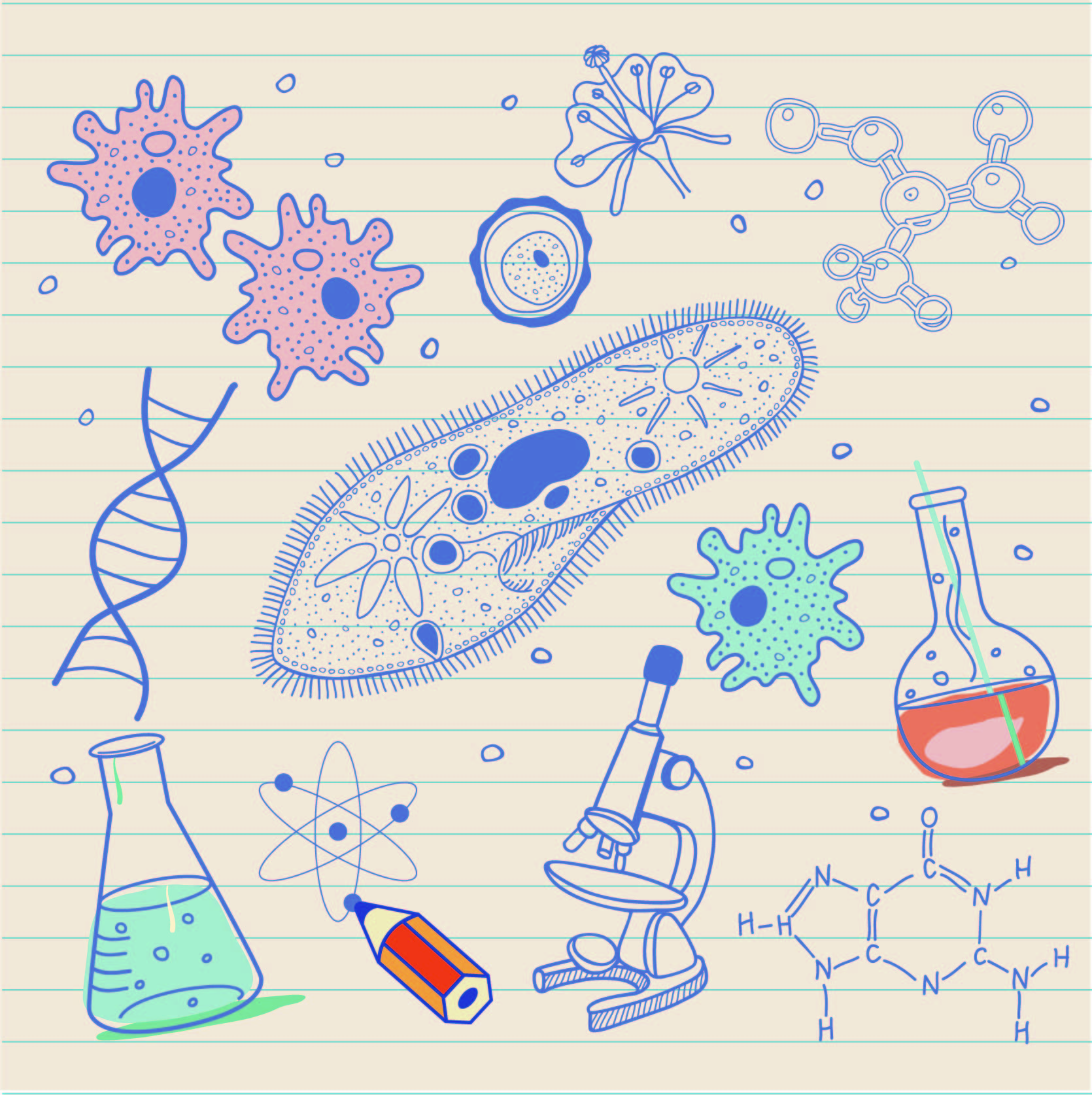 Recently, at a dinner gathering with a few of my scientist friends, I was asked what I think is the best cell biology blog. It's hard to tell because most cell biology blogs have their own specific topic or their own "voice". While I do not have one favorite blog, there are few I read on a regular basis.
The following is my selection of what I think are top cell biology blogs. Unfortunately, smaller blog sites have a high turnover rate, and I will try to keep this list updated to the best of my ability. If you notice a broken link, leave a comment on our facebook page. Suggestions will be appreciated.
iBiology: High-quality videos describing exciting topics in biology, from basic techniques to important discoveries.
Jung's Biology Blog: One of the longest running personal blogs I have come across. Interesting posts from a professor's point of view.
Royal Society of Biology blog: Short posts discussing the current topics in biology-related fields and community outreach activities.
PeerJ Blog: Stimulating blog posts discuss recent findings in biology and related fields.
What's your favorite cell biology blog and why? Share on our Facebook page: https://www.facebook.com/elucidaid/
Top 5 Ways We Keep Your Data Safe